© Seamus Carrick & Co.
Welcome to scarrick.ie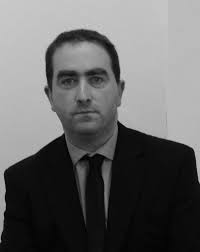 Seamus Carrick is the proprietor of Seamus Carrick & Co.
He qualified as an ACCA Accountant in 1998 and started up the firm in 2000.
In 2004 he was involved in setting up Irish Mortgage Brokers, a company of mortgage brokers and financial advisors, and he is still the director of that company today who also trade from the same office of 33 Pearse Street, Dublin 2.
He became a QFA (Qualified Financial Advisor) in 2010.This therefore gives Seamus the ability to provide advice on various different aspects of finance which can include pensions advice, financial planning plus of course tax compliance, book-keeping and company audits.
He specialises in looking after small owner managed firms of all shapes and sizes ranging from your stand alone one person enterprise to your well established companies employing 50+ staff, no job is too small or too complicated for us.